Van Gogh Painter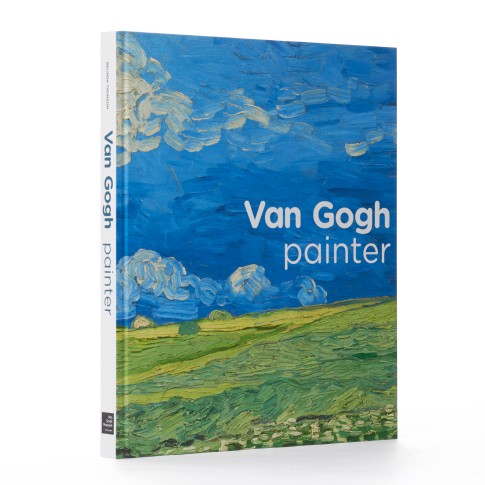 Van Gogh Painter
Your purchase supports the work of the Van Gogh Museum
Official webstore Van Gogh Museum
Worldwide delivery
Secure payment
In shopping cart
Description
Van Gogh Painter is one of our bestsellers written by well-known Van Gogh experts.
In the space of ten years Van Gogh developed from an old-fashioned artist who worked in the Hague School and Barbizon styles into one of the leading modernists of his time. This spectacular progression is often seen as a story in two parts. However, the connecting thread that links the early work to the late is at least as remarkable, and possibly even more revealing of Van Gogh's character as an artist.
Specs
196 pages, 170 illustrations. Available in 6 languages: English, German, French, Spanish, Italian and Dutch.
Article number:

VG_323818

Brand:

Van Gogh Museum®

Length:

29.7 cm

Width:

24.5 cm

Height:

2 cm

ISBN:

9789079310678