Van Gogh IXXI 2.0 - Wild Roses 120x160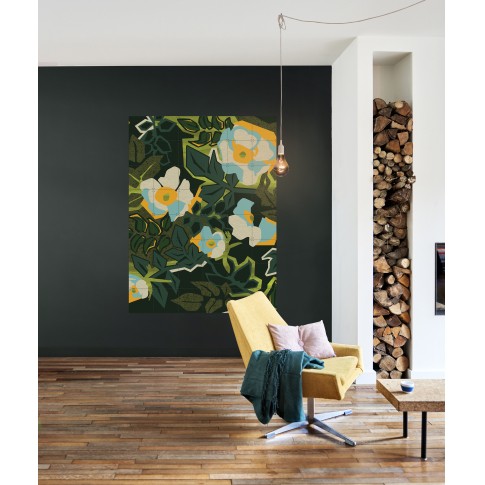 Van Gogh IXXI 2.0 - Wild Roses 120x160
Your purchase supports the work of the Van Gogh Museum
Official webstore Van Gogh Museum
Worldwide delivery
Secure payment
In shopping cart
Description
Wild Roses is part of the innovative Van Gogh 21st Century collection. Lotte Snoek was inspired by Wild Roses and created a new interpretation, special and unique for IXXI. This collection is the result of the Van Gogh Museum Challenge. Artists and designers worldwide were challenged to let go of their vision on Vincent van Gogh's work and to create their own variant.
The IXXI cards are 0.3 mm thick and are made of high-quality synthetic paper 'Synaps'. This material is water proof, UV resistant and does not tear or warp. The print can however discolor when it is frequently exposed to UV-light.
Specs
Bekroond design met de IXXI twist - Nominatie Dutch Design Award - Winnaar Dutch Interactive Award - Winnaar German Design Award - - 100% recyclebaar - vrij van giftige stoffen - Duurzaam verpakt in een brievenbusdoos - Ophangen zonder boren.
Article number:

290684

Brand:

IXXI® x Van Gogh Museum Amsterdam®

Length:

120 cm

Height:

160 cm

Weight:

400 gram

Material:

Synaps paper